Lastee is back with another one "Take My Time". This time he's got fire features from the Leaders of the New School, Nasty C & Tellaman.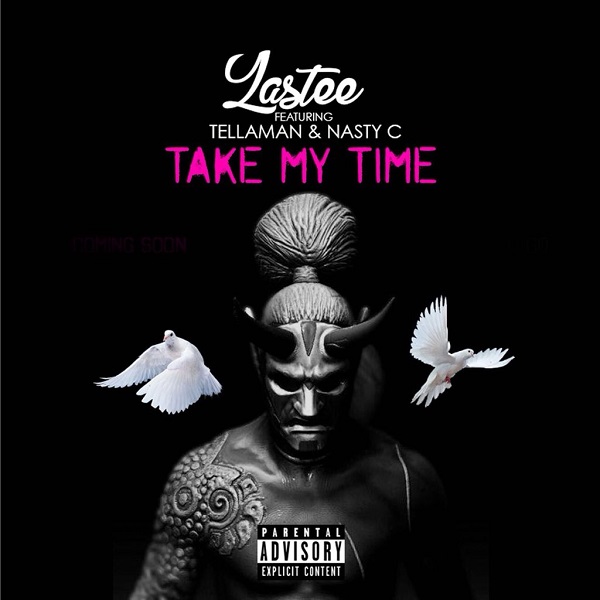 We've all wondered when the rest of the industry and country will wake up to this talented artist and this song proves to us that Lastee has EVERYTHING under control is ready for main stream.
The track was produced by TXB.
Nasty C has quit been busy working on his forthcoming album 'Strings And Bling', while Tellaman dropped a new banger 'New Bandz New Swag'.
Listen, download and share your thoughts below!
Do you find SA HipHop Network useful? Click here to give us five stars rating!
Related Posts
---
No one has commented yet. Be the first!