Videos
VIDEO: Yanga – Who Shot Ya ft. Da L.E.S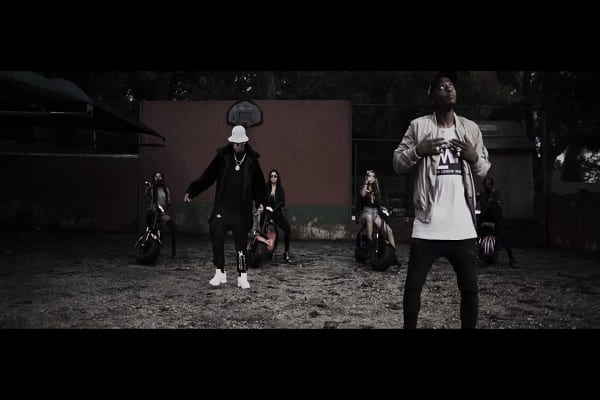 Young Legend Music & Fresh 2 Def Productions present the Yanga with the music video to "Who Shot Ya".
"Who Shot Ya" features Fresh 2 Def hip-hop rapper, Da L.E.S. The video was premiered on MTV Base.
Download Video, Watch, Enjoy and Share your thoughts!!!
Do you find SA HipHop Network useful? Click here to give us five stars rating!
Related Posts
---
No one has commented yet. Be the first!