Videos
VIDEO: Ex Global – So What ft. A-Reece & Zoocci Coke Dope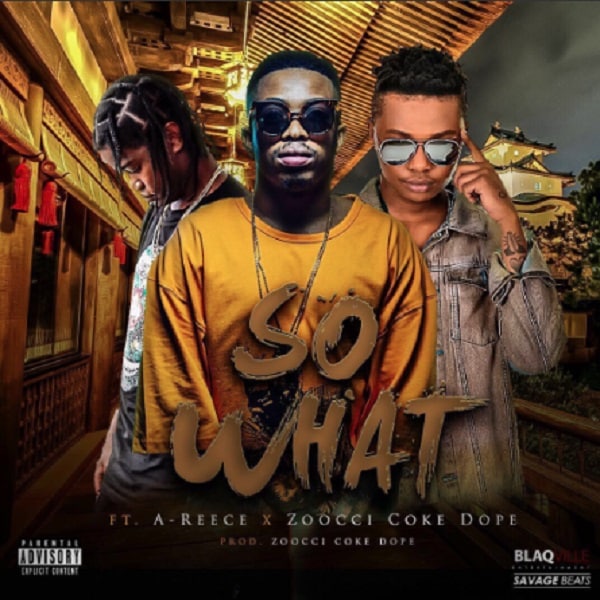 South African youngster, Ex Global releases the crispy music video for his 2017 single titled "So What".
The hip-hop joint features top notch rapper, A-Reece and song producer, Zoocci Coke Dope. Peep it below!
Download Video, Watch, Enjoy and Share your thoughts!!

Do you find SA HipHop Network useful? Click here to give us five stars rating!
Related Posts
---
No one has commented yet. Be the first!