Videos
VIDEO: Amanda Black – Kahle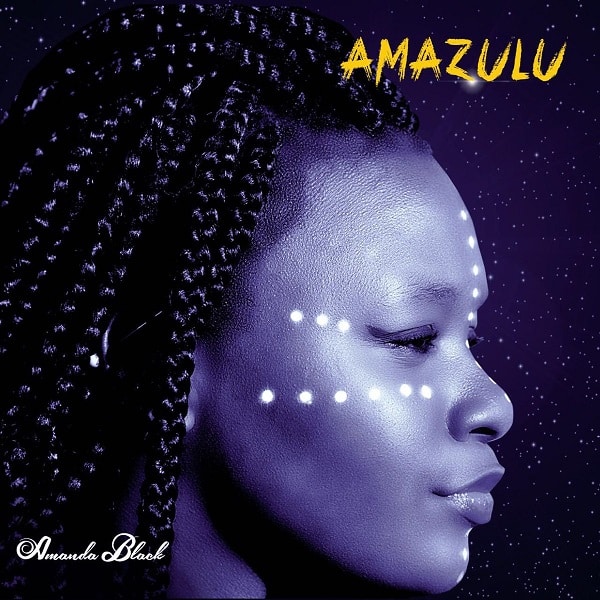 Ambitiouz Entertainment presents Amanda Black with the music video to her 2016 single titled "Kahle" , off her debut album Amazulu .
As promised the South African music queen delivers a crispy video which was premiered on Live Amp before it was made available on the streaming portal YouTube. Check it out!
Download Video, Watch, Enjoy and Share your thoughts!!!

Do you find SA HipHop Network useful? Click here to give us five stars rating!
Related Posts
---
No one has commented yet. Be the first!