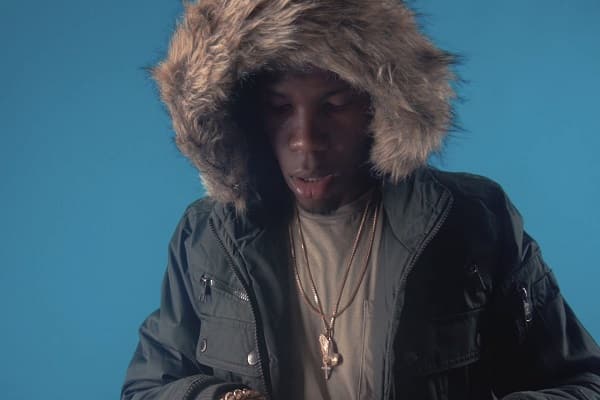 Durban, KwaZulu-Natal born superstar, Tellaman is plus one today as he decides to share the music video for his single "Dandy" , produced by Tellaman.
Off his February 2017 EP titled 'Lucid Dreams' . It's a follow-up to No Excuses released in March, Check it out!
DOWNLOAD AUDIO
Download Video, Watch, Enjoy and Share your thoughts!!